What if peace on earth was actually possible?
What if it was not only possible, but could be achieved by 2030?
What if enough people playing a game could tip the world into this reality?
Scroll further to learn how peace on earth has already happened for 86 days during the First Earth Run, when wherever the torch of peace went all wars stopped and the world was united as one, and participate in a virtual Second Earth Run by playing the Peace on Earth by 2030 game!
We are building a movement of DreamKeepers—those who believe peace on earth is possible and are committed to making it a reality —empowered with the seven actions that enabled the First Earth Run to unite the world and create peace on earth over its 86-day journey. These seven actions are designed as a global game that will take place between 2020 and 2030.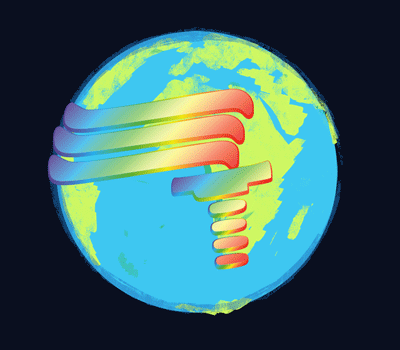 On September 21, 2020—the international day of peace and 34 years after the torch of peace circled the globe—we will launch the 7 actions to create peace on earth by 2030 and the Second Earth Run! Year long virtual Earth Runs will take place annually over the decade. The goal of each Earth Run is for teams playing the game to create Peace on Earth (POE) Zones in their communities.
Watch peace on earth happen in a decade!
The planet's wisdom keepers tell us that when ½ of 1% of humanity wholeheartedly believe peace on earth is possible (40 million people), there will be enough coherence of thought and emotion to shift our collective consciousness to make this a reality. With each DreamKeeper activating 2 new DreamKeepers a year, and every POE Zone activating 2 new POE Zones a year we will reach 40 million DreamKeepers and a POE Zone in every city and town in the world by 2030.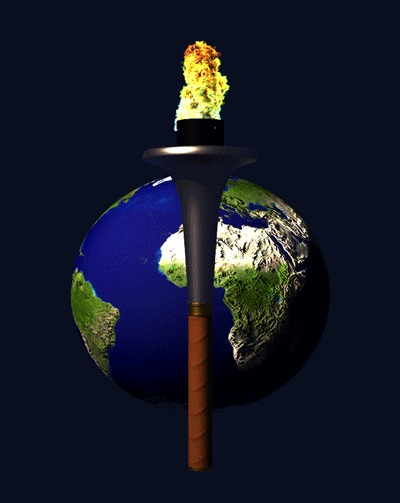 With the torch held high we will experience the world we most want in our hearts coming into existence and witness the dawning of a new future for humankind!
celebrate our common humanity!
At this critical time when we are becoming more and more divided, this game serves as deep medicine to heal that which separates us. We invite you to be one of the planet's DreamKeepers and accept this sacred fire as a torch bearer for our future as a species!
A Non Profit Initiative of Empowerment Institute